I am so honored to be invited to attend the 4th Annual Tinsel and Treasures Event, Saturday, September 10th!
I thought I would share a few of the creations I have designed and made for this event!
"Tresured" Doll Assemblage Necklaces ~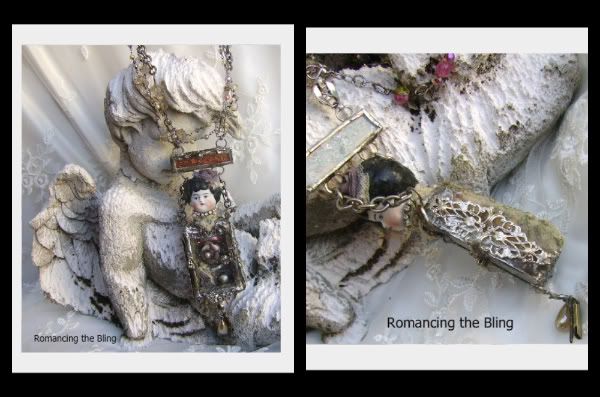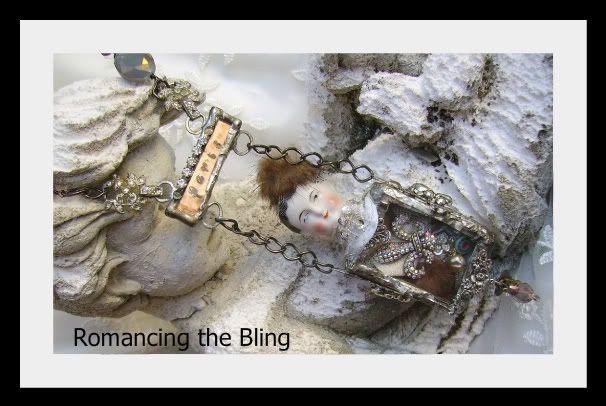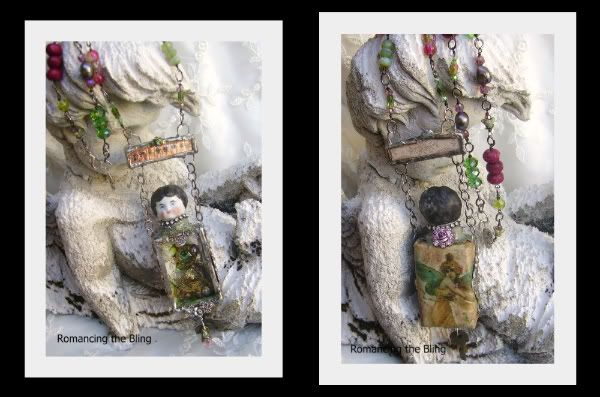 The "Tresured" Trio ~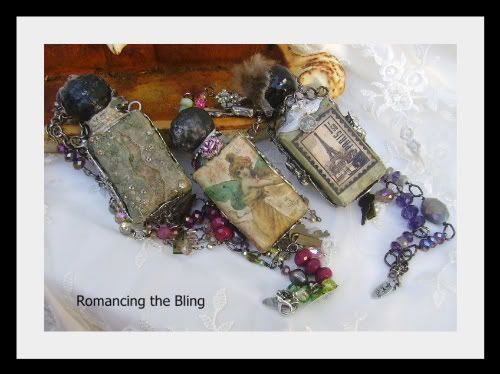 Madonna and Child Butterfly Assemblage Necklace ~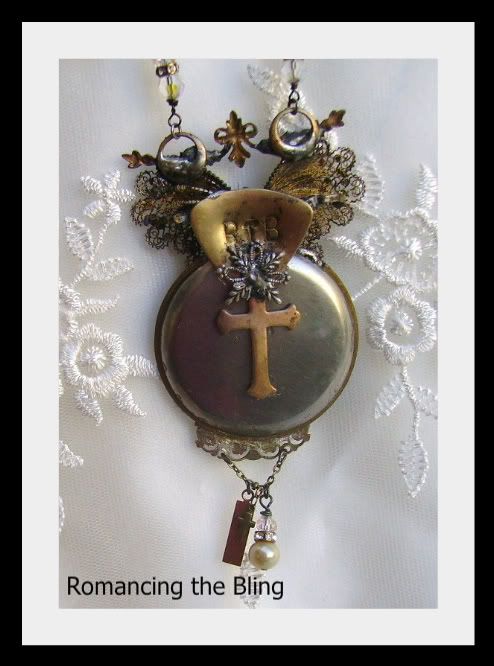 French Madonna and Child painted behind mica ~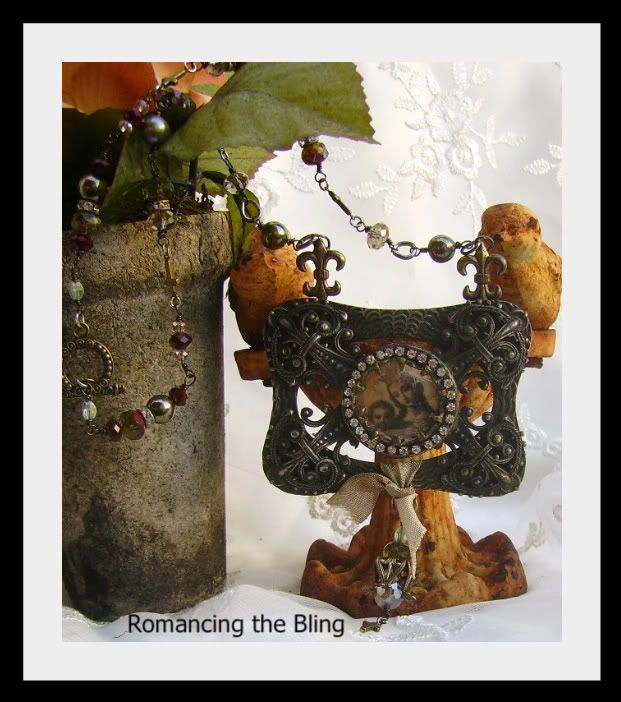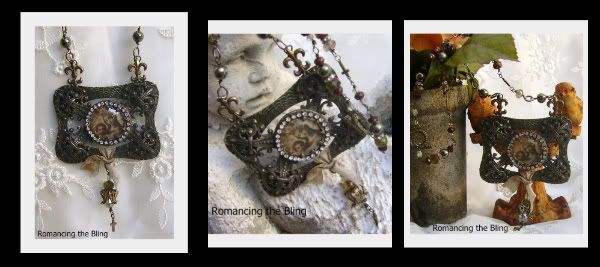 Marie ~
a work in progress
...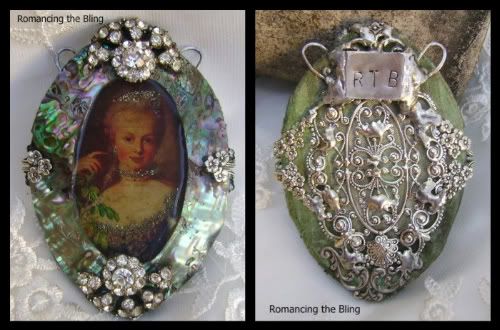 Hope to see you on Saturday!